Text2Donate: How the Mobile Marketplace is Revolutionizing Non-Profit Donations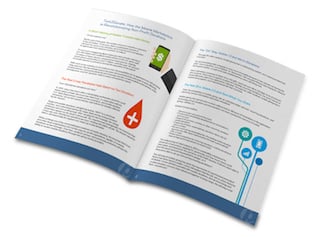 The digital revolution has changed almost every facet of modern life. And non-profit or charity donations haven't been untouched by the booming tech industry of today. Donations by mobile smart phone, or mobile fundraising, has been a huge boon to many organizations—non-profits, charities, and even churches.
Text2Donate examines the beginnings of mobile giving, from early shortcode text donations to the burgeoning new world of mobile 2.0 fundraising, with features like recurring giving, instantaneous deposits, donor information capture, single-click transactions, anti-fraud protection, and global reach.
Learn how to grow donations to your non-profit by downloading your free whitepaper now.