New Trends in Non-Profit Fundraising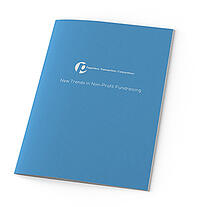 In today's connected world of the Internet and wireless devices, fundraising for non-profits has shifted away from large, upscale galas and formal gatherings. Many non-profits are taking full advantage of today's technology to raise funds in a more efficient manner.
To learn more about how your organization can maximize effors to reach donors through mobile devices, fill out the form and then download an informative guide to current trends in non-profit fundraising.