Closed Loop Reporting and Donor Segmentation for Non-Profits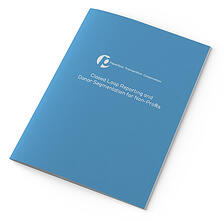 Non-profit organizations need every tool available to generate recurring giving and retain committed donors. While a strong online presence and a committed, knowledgeable staff are essential variables in reaching fundraising goals, implementing smart procedural tactics can improve the performance of existing outreach initiatives and generate lasting results. Even relatively minor adjustments such as internal modifications to the way your organization's departments and staff communicate can leverage untapped potential and generate a more robust return on investment for fundraising programs.
To learn more, fill out the form and then download an informative guide about closed loop reporting and donor segmentation for non-profits.