Paperless Transaction Corporation Ambassador Program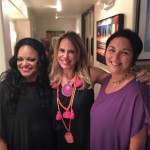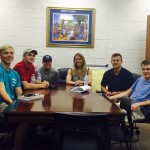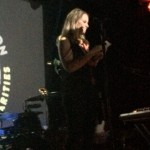 Paperless Transaction Corporation serves the non-profit community in many ways. In addition to fundraising and donation processing services, PTC also has an Ambassador Program designed to help non-profits reach their goals. Our Ambassador is Andrea Reich, daughter of CEO George Reich. Andrea chooses a qualified ministry every 6 months to work with; and during that period, she volunteers in whatever capacity is needed, whether it's helping with mailings for Bravelove, designing logos and emceeing charity events for 6th of May Foundation, or posting social media and heading up an intern program, supervising 15 interns from all over the globe, for Serve West Dallas. PTC developed the Ambassador Program as an outreach to the community of ministries and non-profits; and is paid for by PTC.
Is your non-profit interested in having our Ambassador serve you for 6 months? You do NOT need to be a current client of PTC to qualify. If you are interested, please fill out the form.